Firearm Training You Can Trust.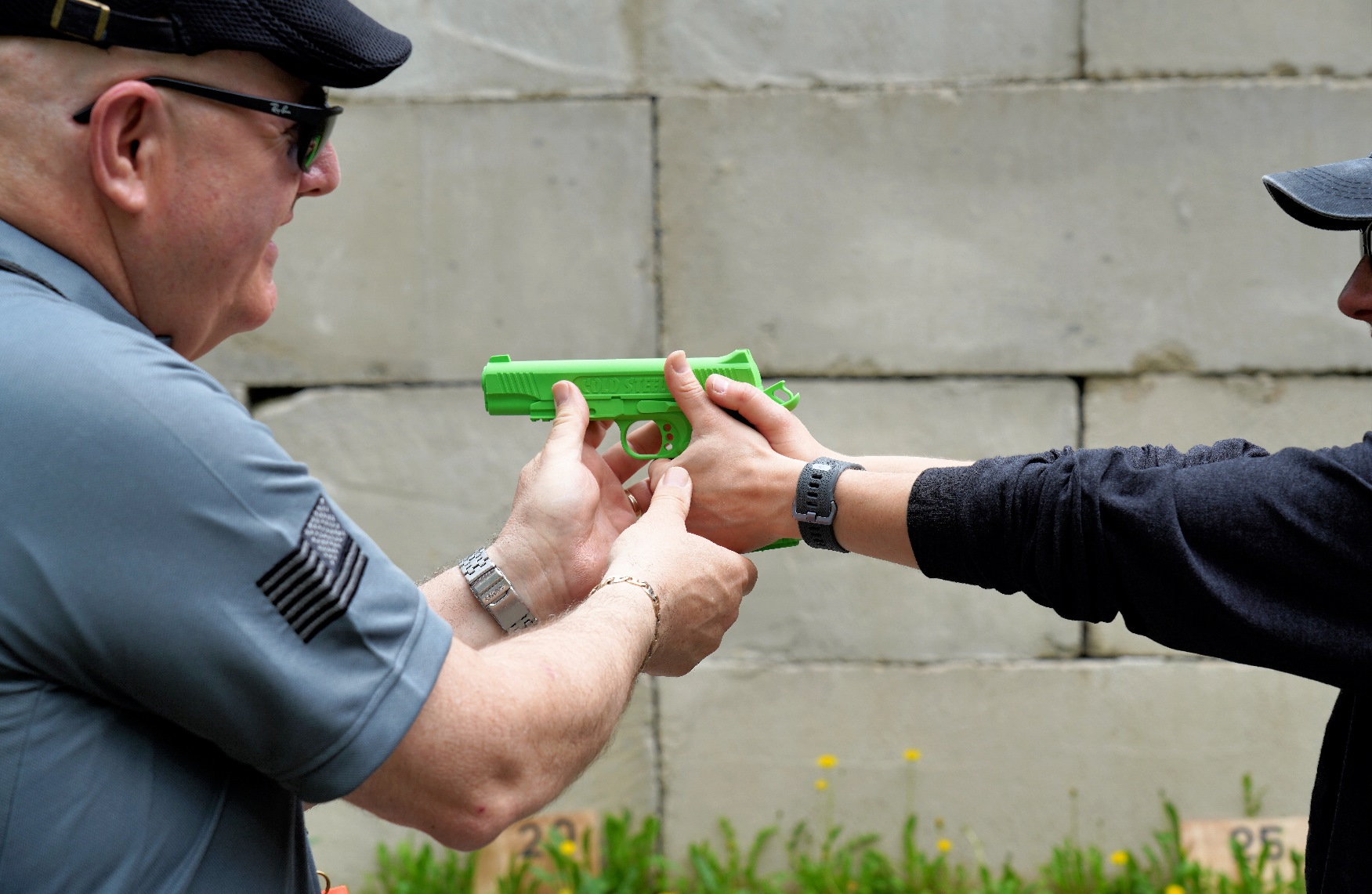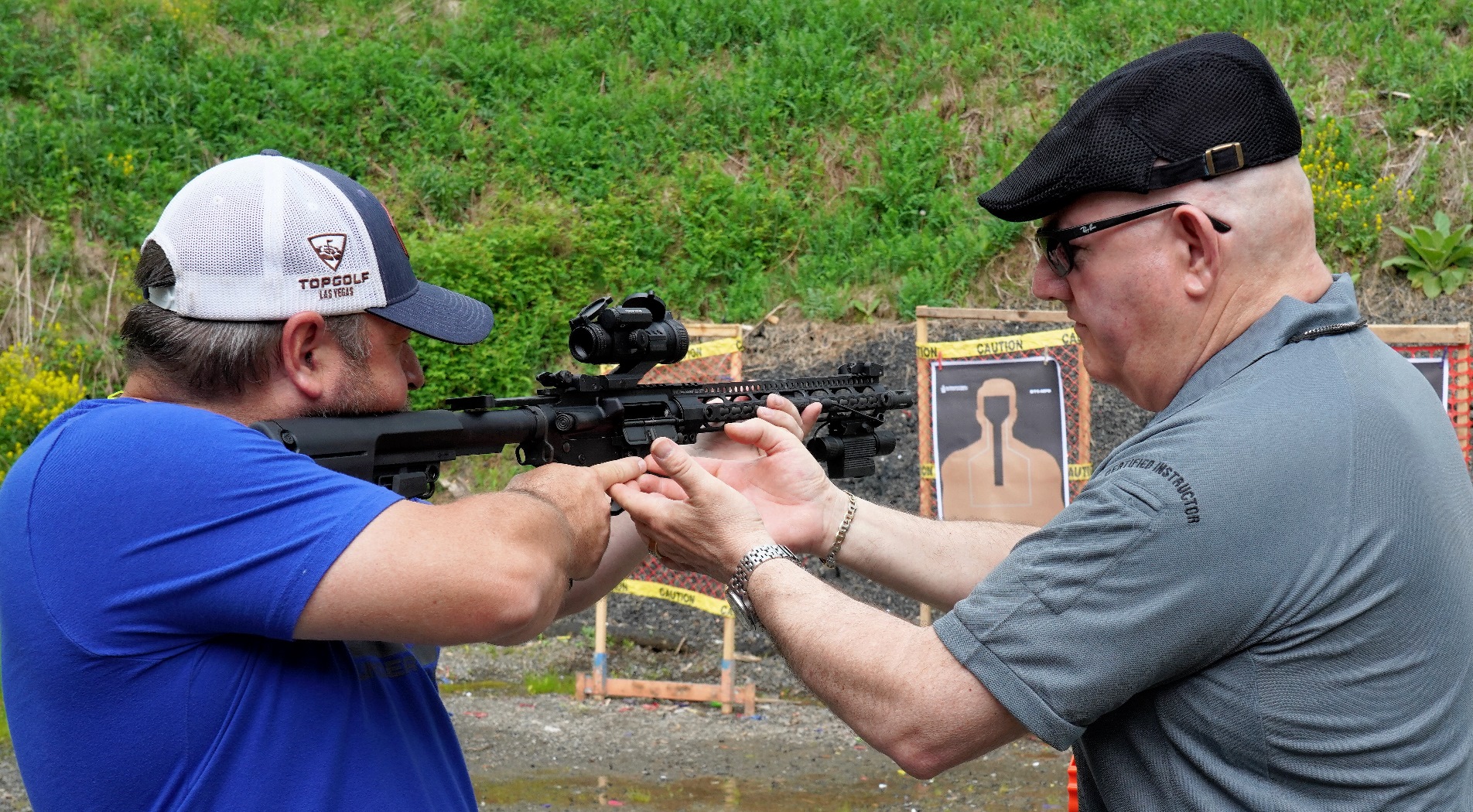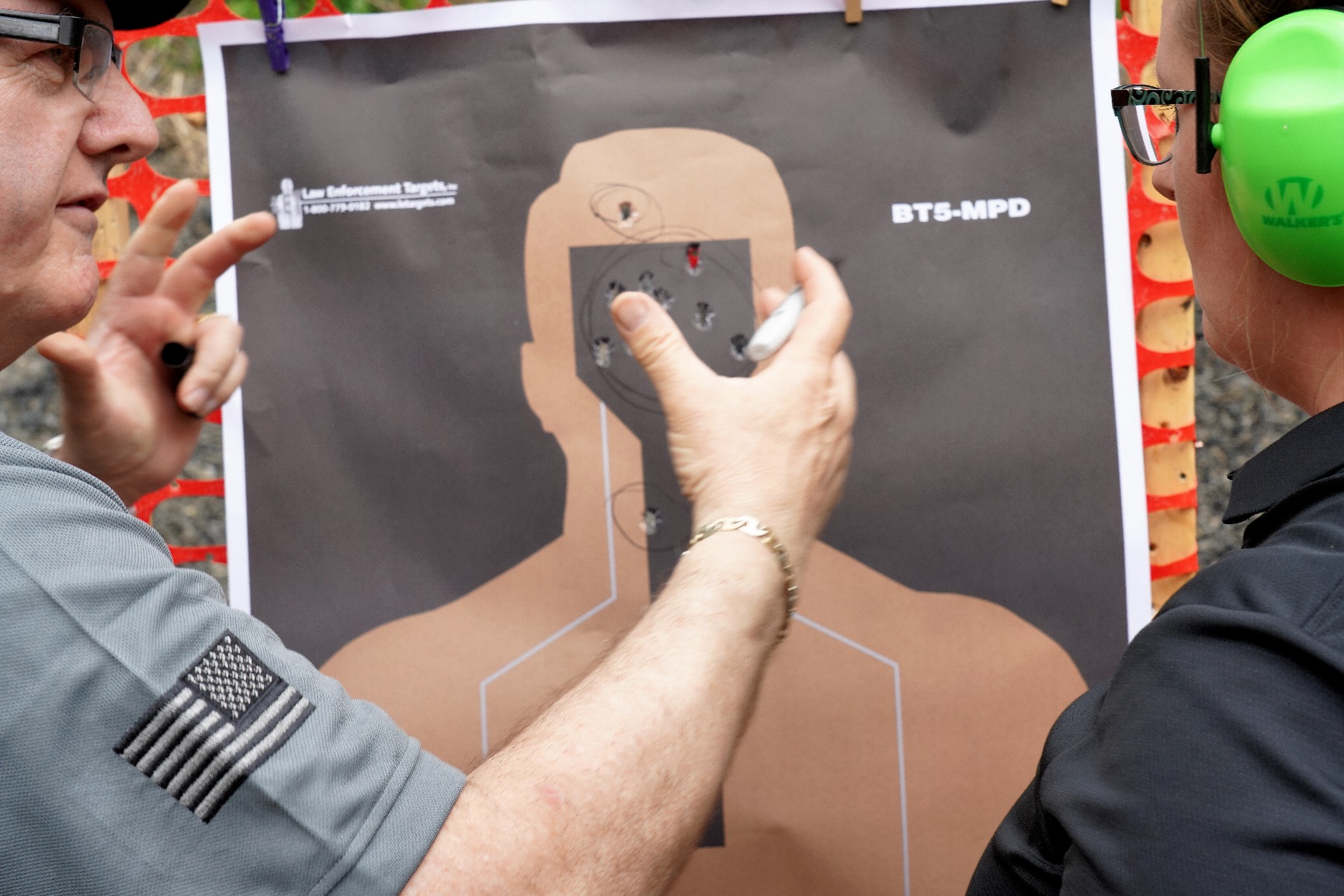 We are a proud USCCA Official Partner and we encourage every gun owner to take advantage of what the USCCA offers. Click the link below to get their FREE Concealed Carry Guide for more life-saving knowledge. 
Minnesota & Wisconsin Carry Permit Courses
Counter Mass Shooter Threat
Have you ever thought about what you would do if someone tried to hurt you or your loved ones? Have you thought about what could happen if you were forced to protect them or yourself?
Enter the USCCA, one of our top partner organizations that works hard to provide people with knowledge on how to avoid self-defense incidents, firearms training created by industry experts and protection from legal fees in the aftermath.
Why choose Buffalo Ridge Defense
We specialize in Minnesota carry permit classes and Wisconsin concealed carry classes.  We have decades of gun knowledge to ensure that you know how to handle guns safely. With our step by step training, we give you the comfort and confidence to handle a firearm.
"It's better to be safety concious than unsafe and unconcious"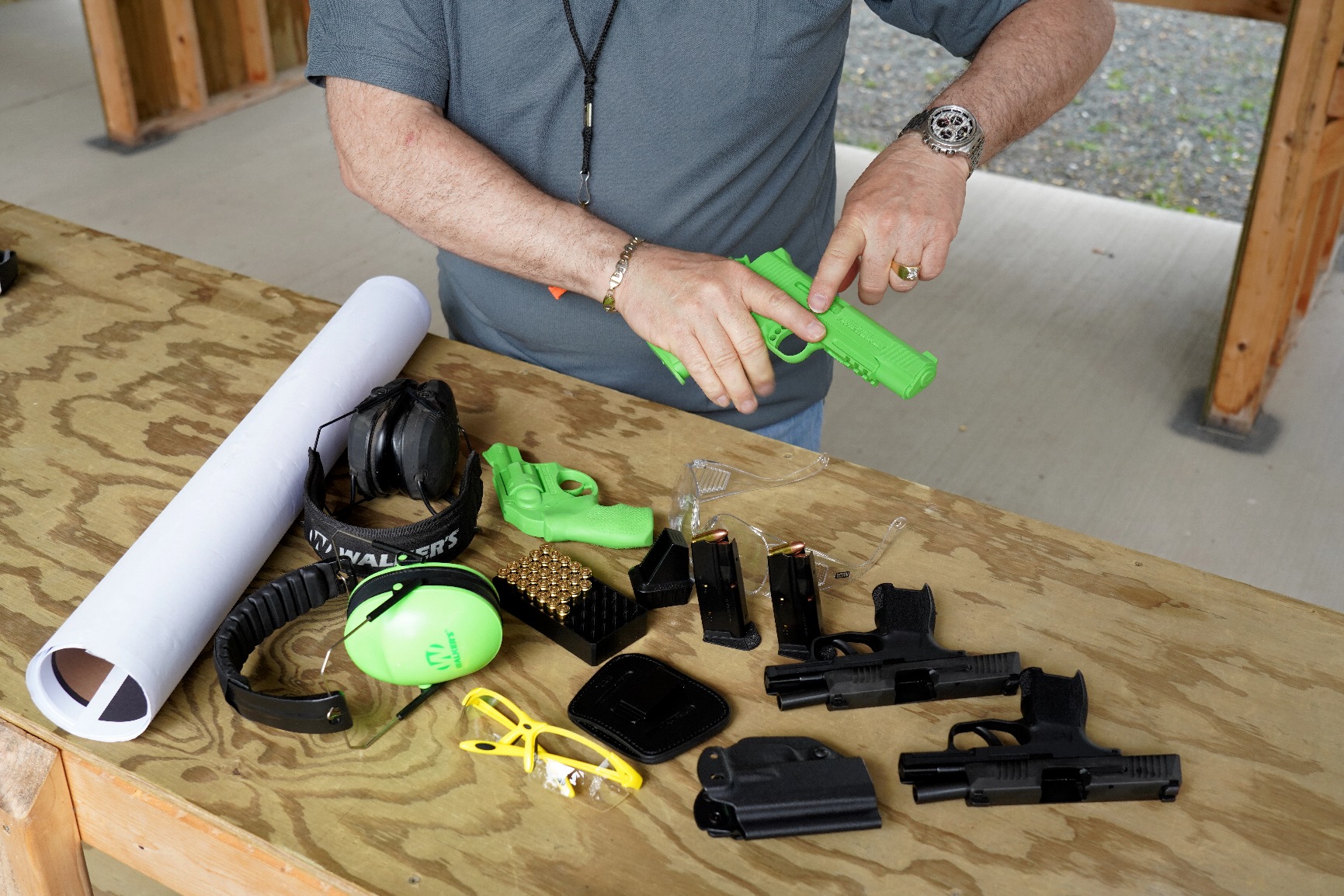 Email
pat@buffaloridgedefense.com
Book Appointment
Schedule an appointment to learn from the best.