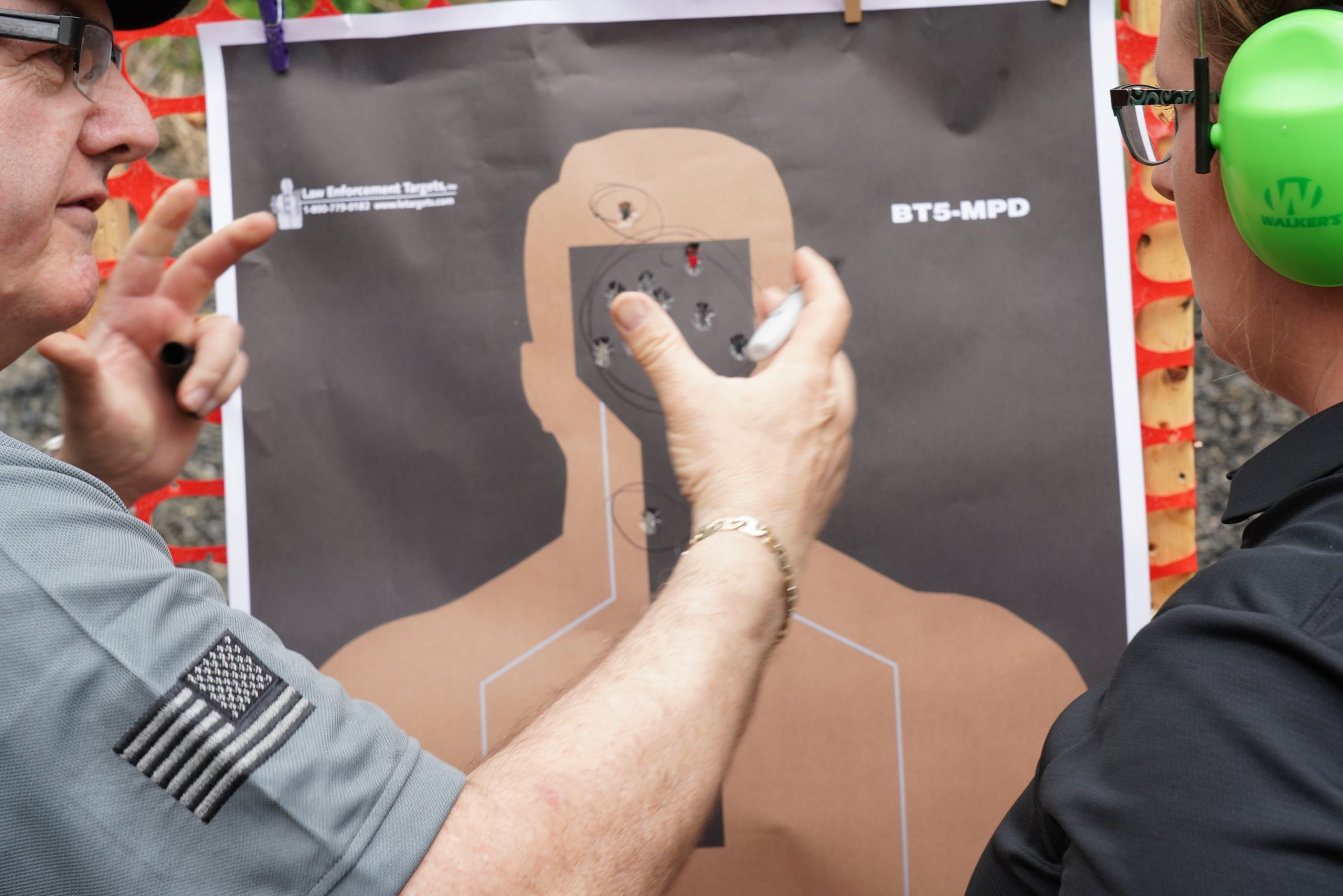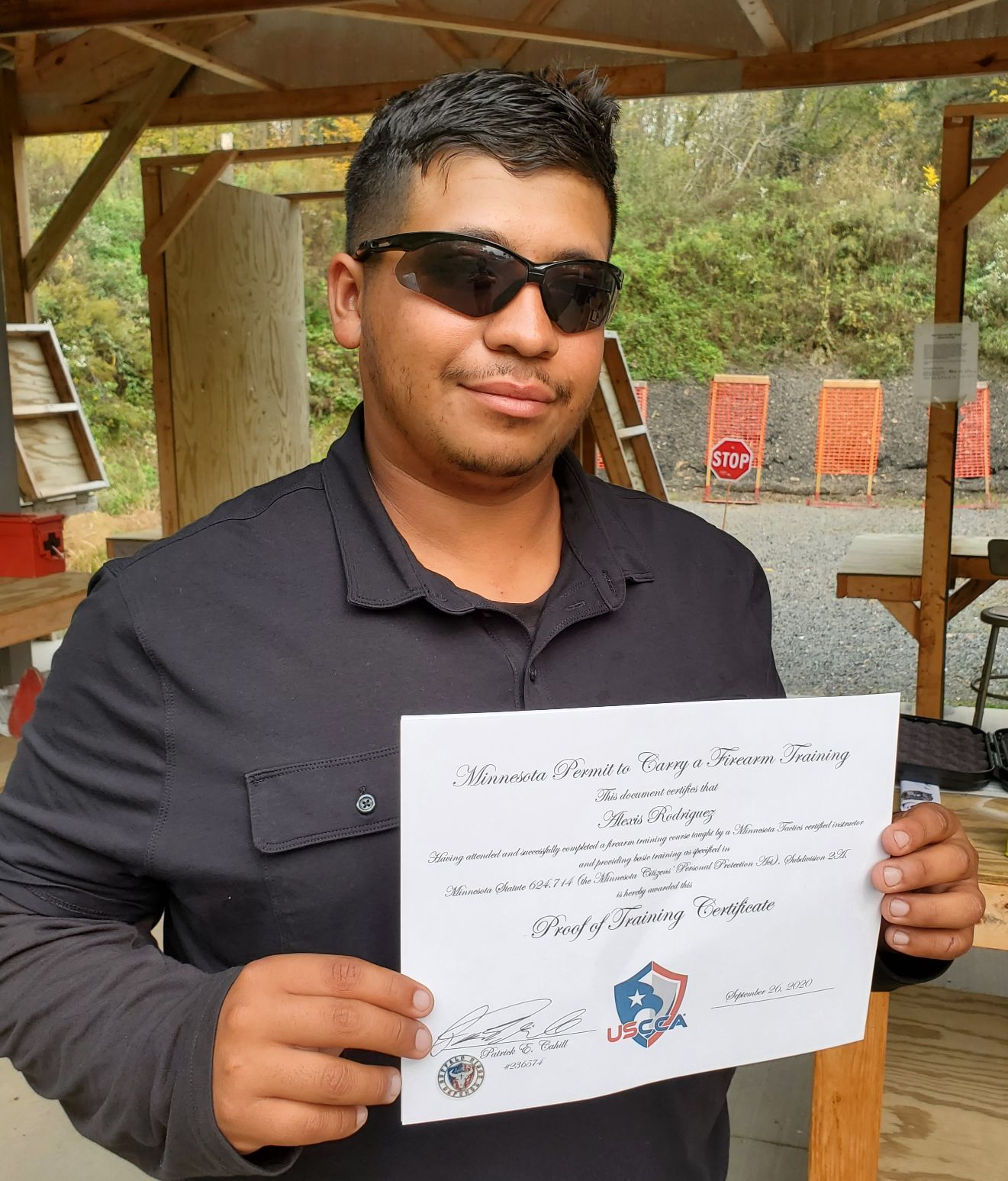 USCCA Instructor Certification Courses
What's Different about Buffalo Ridge Defense Instructor Certification Courses?
All courses are not the same.  Pat Cahill and Buffalo Ridge Defense offers a more comprehensive approach to USCCA Instructor Courses.
Our 3-day training course will include repeatable and scalable processes to communicate with students via e-mail, managing student rosters, printing student certificates of completion, and creating profitability. In our class, you will learn how to develop strategic alliances with other businesses and organizations in your area to fill your classroom with students. We will teach you to turn your students, your greatest assets, into ambassadors promoting your classes.
As a USCCA Certified Firearms Instructor, you are qualified to teach the USCCA course, "Concealed Carry and Home Defense Fundamentals (CCHDF)." You will also be able to teach different USCCA curriculums such as "Countering the Mass Shooter," "Women's Handgun and Self-Defense Fundamentals," and "Emergency First Aid."
USCCA Instructors must complete the instructor candidate e-learning course before the class. Additionally, you must pass a live-fire shooting qualification.
The USCCA CCHDF course has become the gold standard across the United States. As a USCCA certified instructor, you are uniquely equipped to provide instruction to your students and have access to USCCA's world-class classroom materials (including a complete set of PowerPoint presentations and classroom videos).
After completion of this course, you'll not only be intimately familiar with the USCCA training methodology and materials; you'll be a far better instructor and presenter.
Buffalo Ridge Defense utilizes past law enforcement experience along with years of practical business travel experiences to teach importance of situational awareness and conflict avoidance which is the foundation of personal safety and security.
As a lifelong firearms owner Pat enjoys hunting, competitive trap shooting, and also enjoys target and competitive handgun shooting.  All of Pat's courses always emphasize exercising responsible gun ownership and safety.
Email
pat@buffaloridgedefense.com
Book Appointment
Schedule an appointment to learn from the best.