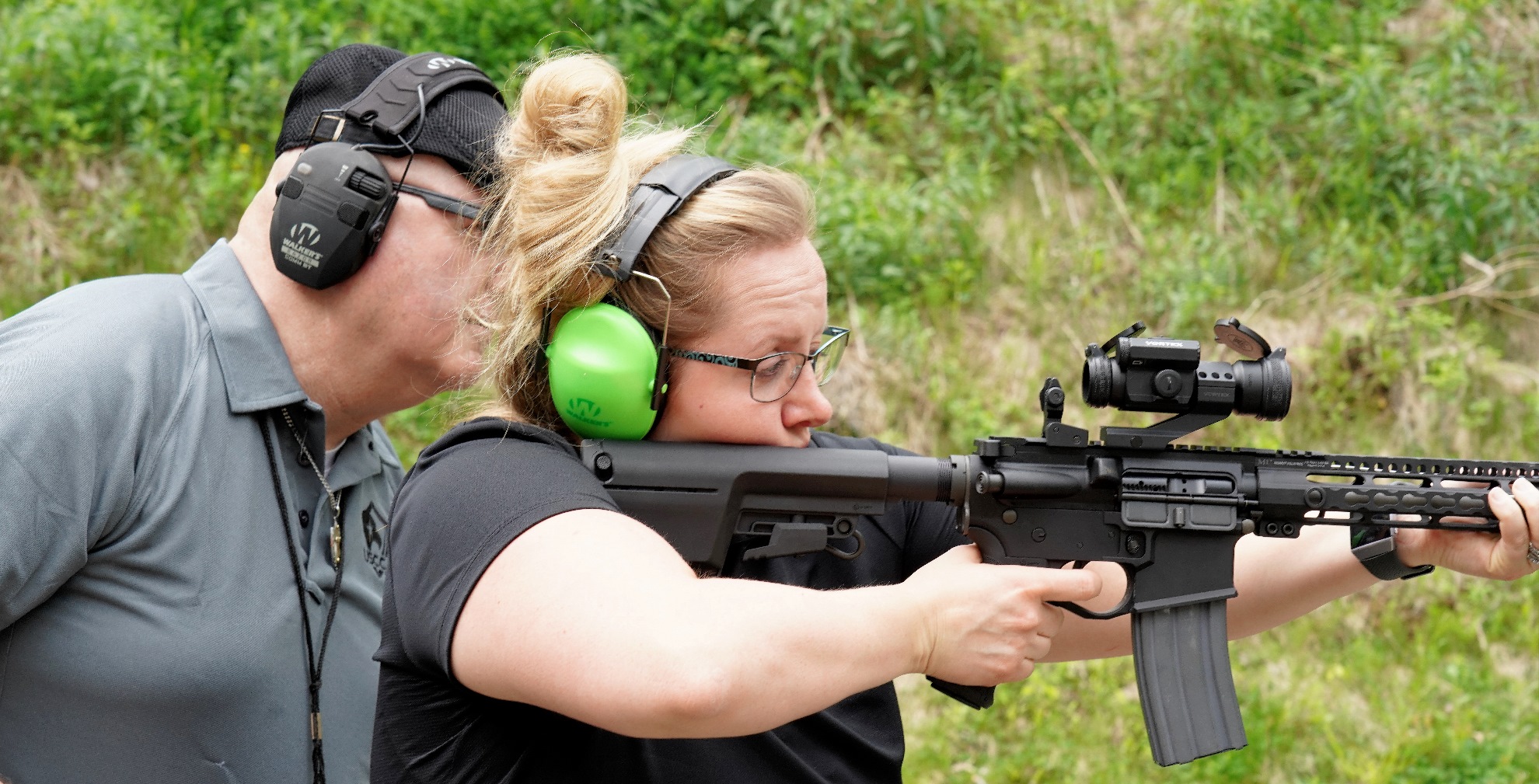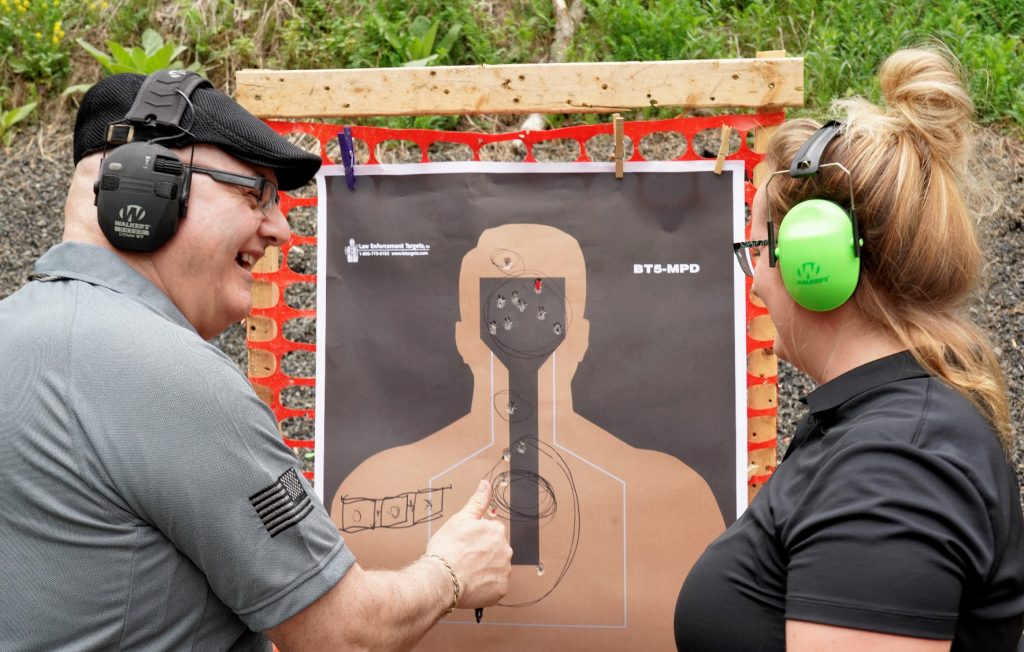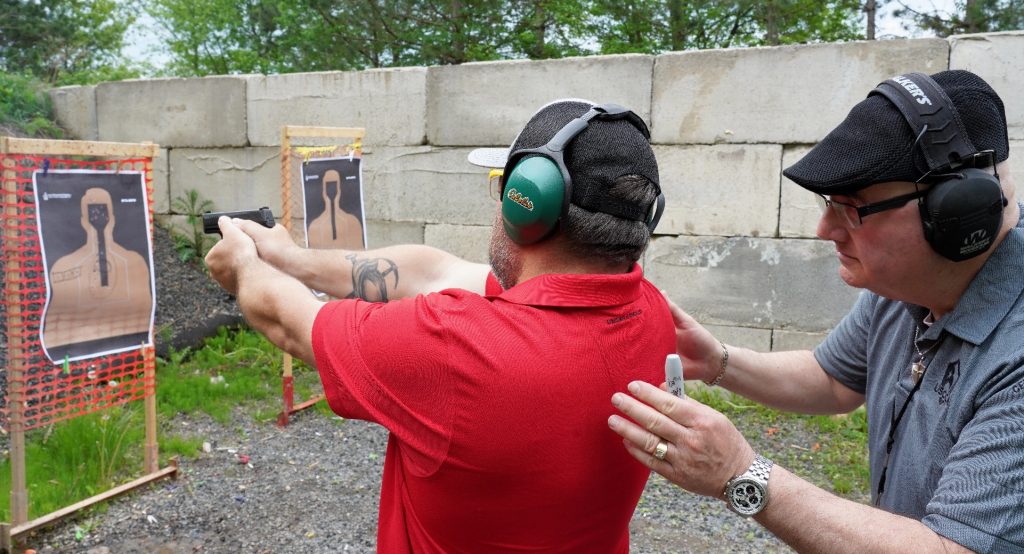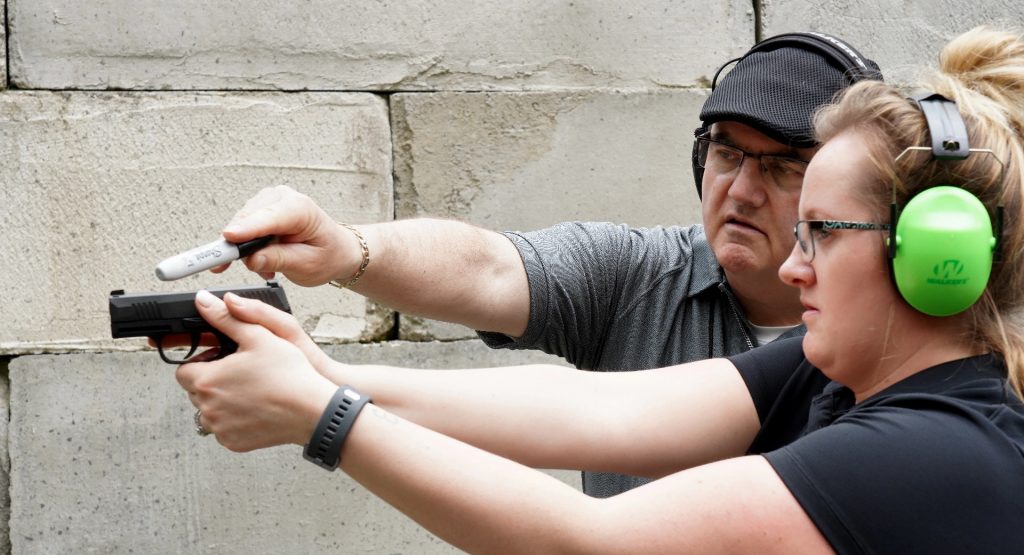 What you need to know about concealed carry classes in Wisconsin
Firearms can be intimidating or even scary to those who aren't used to being around them or using them. That is why Buffalo Ridge Defense has put together courses that offer Introductory lessons to firearms as well as   Advanced firearm training to those who want to improve on their skills, knowledge and training. We offer CCW training and self defense shooting courses that will help you be better prepared.
Before you enroll in a concealed carry permit class in Wisconsin, you need to read this:
https://www.usconcealedcarry.com/blog/what-you-need-to-know-before-you-carry-concealed/
Now that you have read the article above, here are some commonly asked questions about getting a concealed carry permit in Wisconsin.
Do I have to be a Wisconsin state resident to Apply?
Do I have to be a US Citizen to apply?
No, can be a resident alien, but must provide alien registration for background check.
What is the Application Fee for the Wisconsin State permit?
$40 including the background check.
What is the complete process to apply for the permit?
Roughly speaking, you take a qualifying conceal carry class (like the ones offered in Wisconsin by Buffalo Ridge Defense) and then mail your class certificate along with the state application and the fee to the State Department of Justice. You can also apply online, which many of our students have found to be easier. https://concealedcarry.doj.wi.gov/  We walk all our students through the details in the class.
What is the Renewal Fee?
$22. The WI Dept. Of Justice will notify you 90 days prior to the expiration of your permit.
Why take a conceal carry class?
Our class is geared for everyone from beginners to advanced shooters. If you are new to handguns, this is a great introduction to everything you need to know to start your self-protection journey.
Wisconsin Conceal Carry permit requirements
You must be 21 years old, a Wisconsin resident and not prohibited from possessing a firearm under state or federal law. In Wisconsin, you must satisfy the traning requirements and you must provide proof that you have taken the required firearms training class like the ones we offer.
if you are looking for a concealed carry permit class in Amery Wisconsin, Barron, Rice Lake, Spooner, New Richmond or other surrounding Wisconsin communities, contact Buffalo Ridge Defense today for more information. 
Email
pat@buffaloridgedefense.com
Book Appointment
Schedule an appointment to learn from the best.