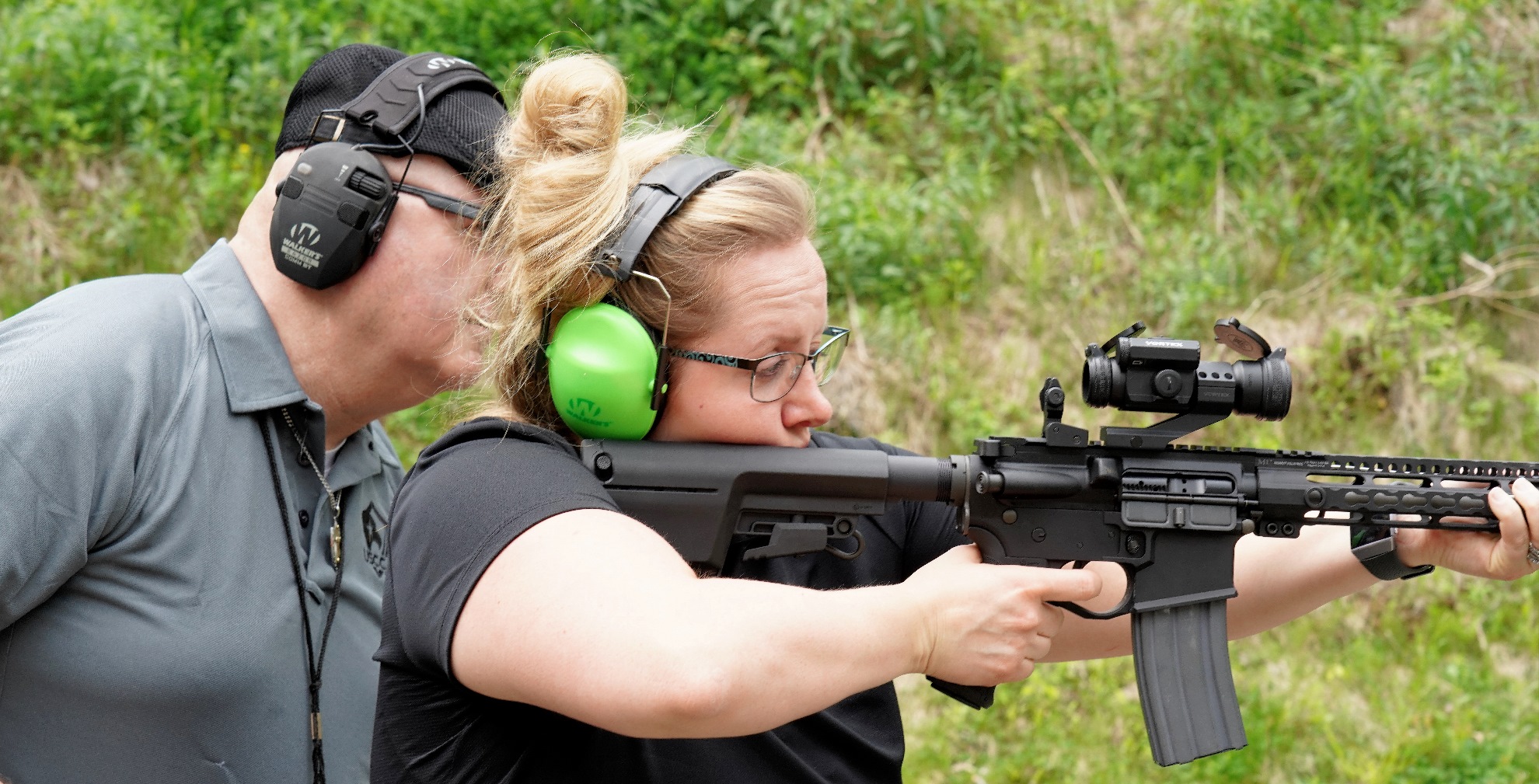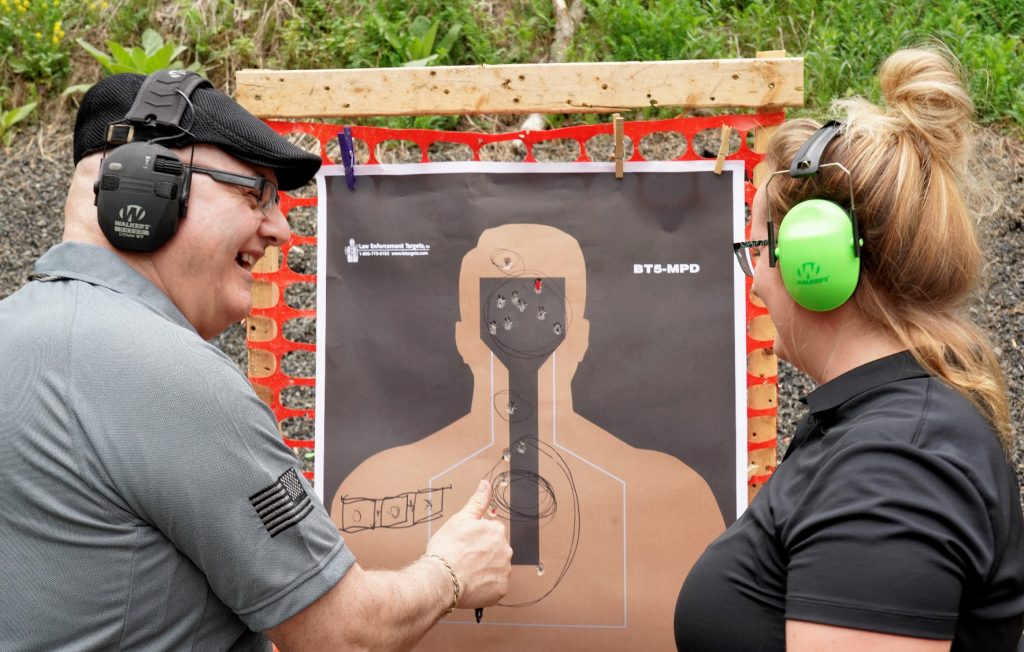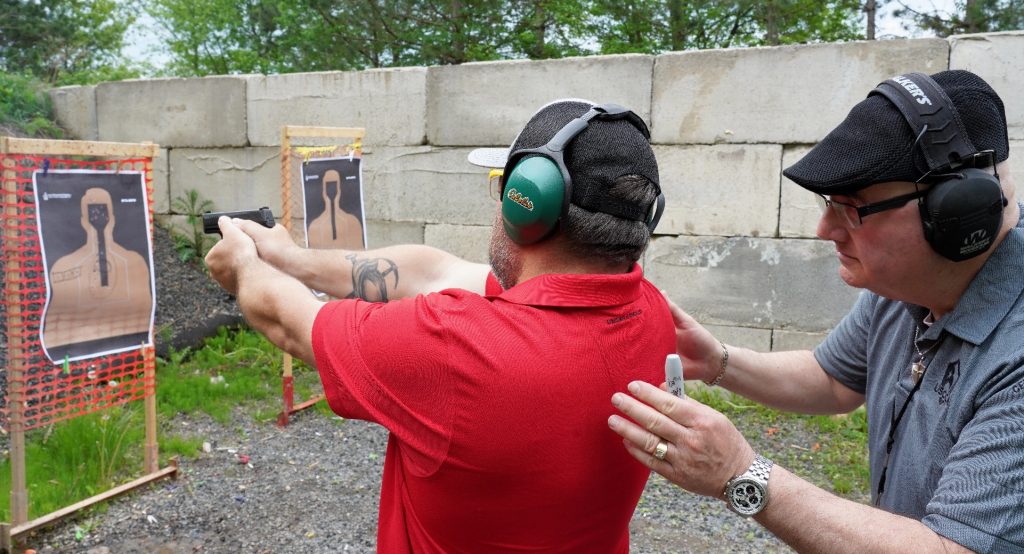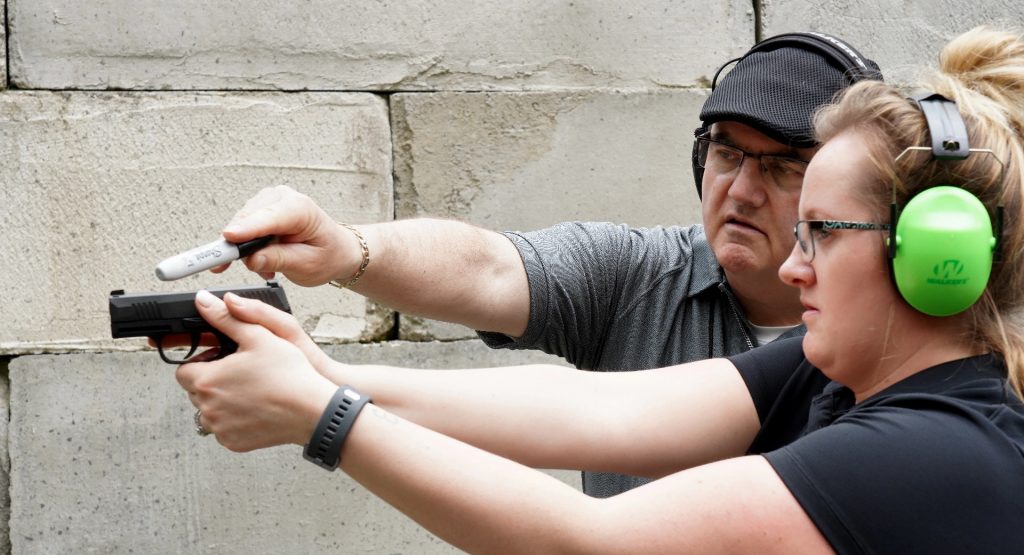 USCCA Defensive Shooting Fundamentals Level 1
This is a USCCA certified Defensive Pistol Level l course.
This course is broken down into two segments consisting of an eLearning presentation and a day at the shooting range. The eLearning provides an introduction and explanation into the techniques that will assist students in advancing their defensive shooting skills. While the shooting portion allows students to effectively apply these techniques under the direction of a USCCA certified instructor.
What are the benefits of taking this level 1 course?
This training will help students transition from just shooting paper targets, to better understanding the basics of fighting with their chosen handgun. The context of this training is focused on an armed citizen's initial response to a violent ambush. The defense techniques utilized within this program are based on the body's naturally occurring physiological/psychological responses experienced when exposed to a violent threat. Finally, this course is taught to the overall skill level and capabilities of the students attending.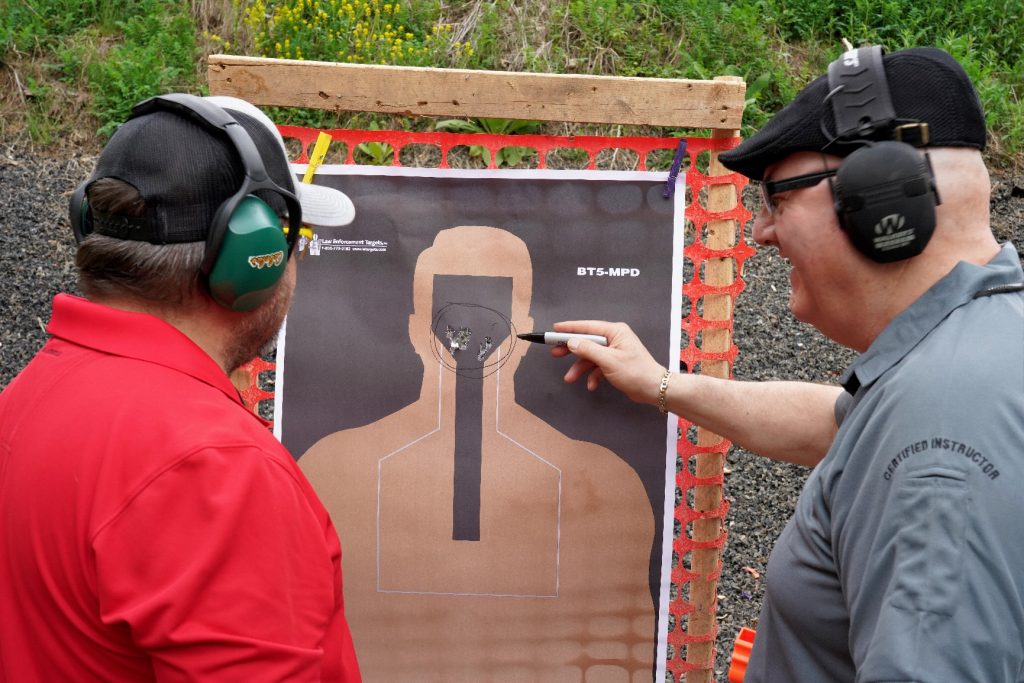 Areas Served for Minnesota carry permit classes.
We host concealed carry classes in the following areas:
Areas Served for Wisconsin concealed carry permit classes.
Amery

Osceola

New Richmond

Spooner

Barron

Rice Lake
For more information on permit to carry classes in Minnesota or concealed carry permit classes in Wisconsin, contact us today.
Email
pat@buffaloridgedefense.com
Book Appointment
Schedule an appointment to learn from the best.