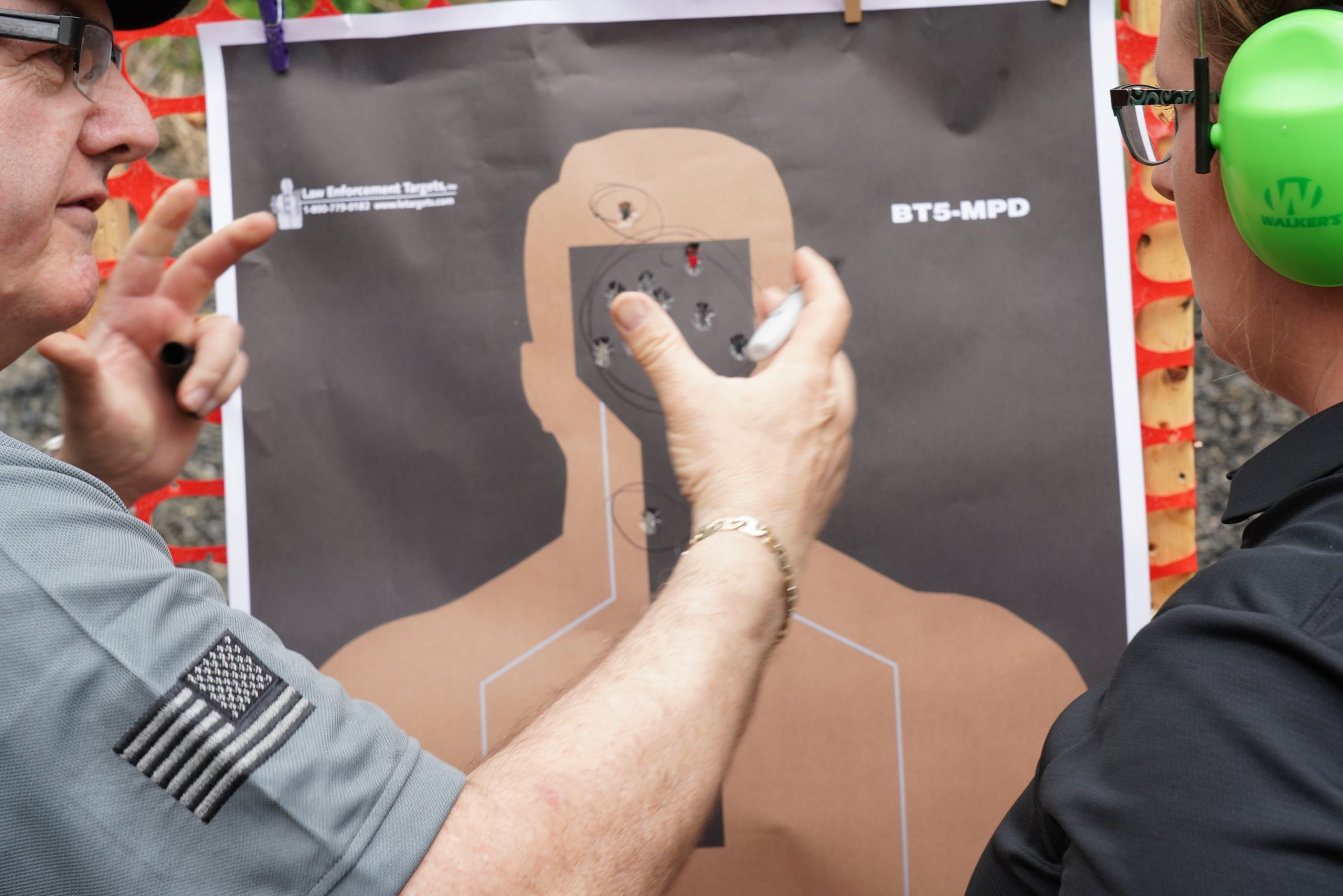 commonly asked questions about our classes 
How long is the Wisconsin or Minnesota Concealed Carry Permit Course?
Is the Course Accepted by the Authorities as Proper Training?
Yes, all of  the Buffalo Ridge Defense instructors are USCCA (United States Concealed Carry Association) certified instructors. The class utilizes the USCCA curriculum which has been accepted by the States of Wisconsin and Minnesota.
How do I apply for my Wisconsin CCW Permit?
When will I get my Concealed Carry Class Certificate?
At the end of your class you will receive a proof of completion certificate for the State of Wisconsin or Minnesota. You will attach a copy of your proof of completion certificate to your application as proof of training.
Do I have to Fire a Handgun to Qualify for a Wisconsin Conceal Carry Permit?
Not for Wisconsin. The State of Wisconsin does not require a live fire shooting qualification. However, many of our students also would like to apply for a Minnesota permit to carry, which does require a live-fire shooting qualification. The classroom portion of our training is identical for both Minnesota and Wisconsin. Consequently, many Wisconsin students will participate in the additional live fire shooting qualification which gives them the option of applying for a Minnesota permit to carry if they so choose.
For a Minnesota permit – YES.  A live fire shooting qualification is required by Minnesota State statute. In this live fire qualification the applicant must be able to show that they can safely handle and shoot a firearm. As described in Minnesota State Statute 624.714 https://www.revisor.mn.gov/statutes/cite/624.714 
How Much will the Course Cost?
Basic Concealed Carry courses cost around $125. This cost may vary slightly based on the rental cost of the facilities the courses being held in. There may also be additional range fees should students decide to participate in the live-fire shooting qualification required by some states.
What should I Expect from a Buffalo Ridge Defense Conceal Carry Training Class?
Here is what you will learn in our class:
Knowledge to help keep you physically, legally, financially, and morally safe
Personal Protection Plan
Handgun Basics
Shooting Fundamentals
The Legal Use of Force
Violent Encounters and their Aftermath
Gear and Gadgets
Wisconsin Carry Law
If you are looking for permit to carry classes in Stillwater Minnesota or Lindstrom, Contact Us today.
We also provide concealed carry permit classes in Amery Wisconsin, Barron, Rice Lake, New Richmond, Spooner and other surrounding Wisconsin communities.
Buffalo Ridge Defense utilizes past law enforcement experience along with years of practical business travel experiences to teach importance of situational awareness and conflict avoidance which is the foundation of personal safety and security.
As a lifelong firearms owner Pat enjoys hunting, competitive trap shooting, and also enjoys target and competitive handgun shooting.  All of Pat's courses always emphasize exercising responsible gun ownership and safety.
Email
pat@buffaloridgedefense.com
Book Appointment
Schedule an appointment to learn from the best.