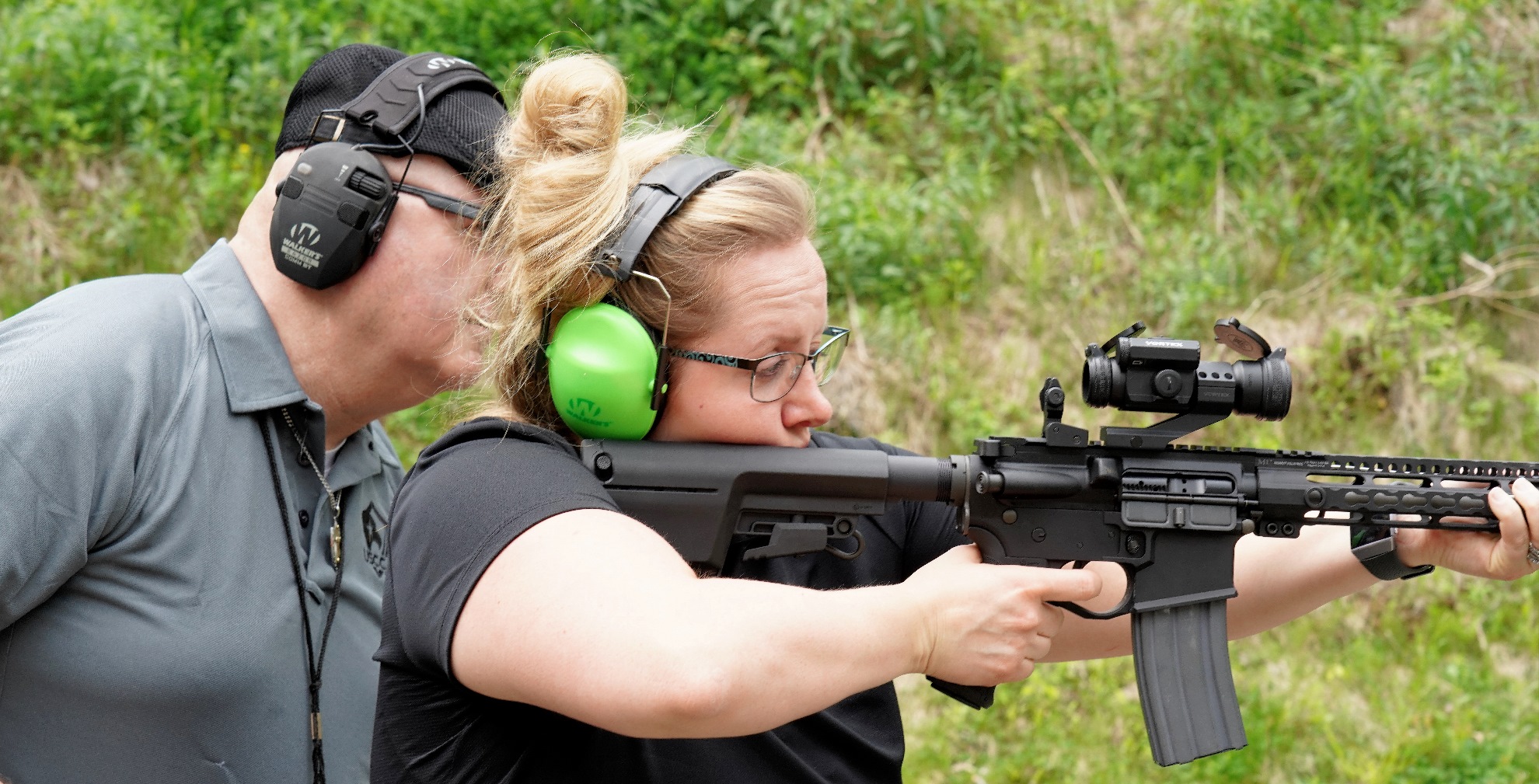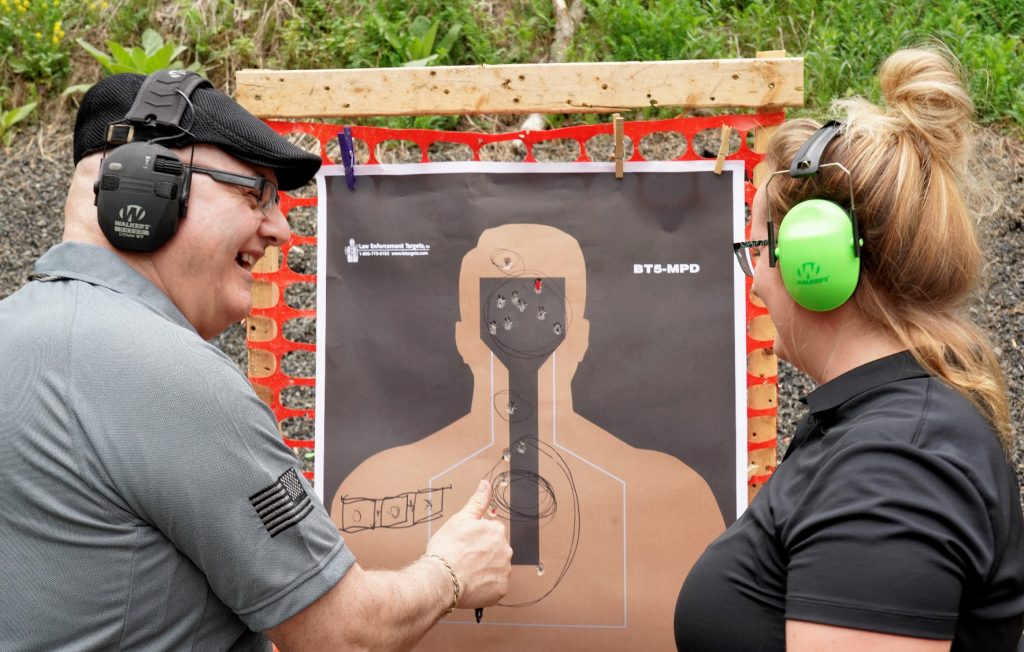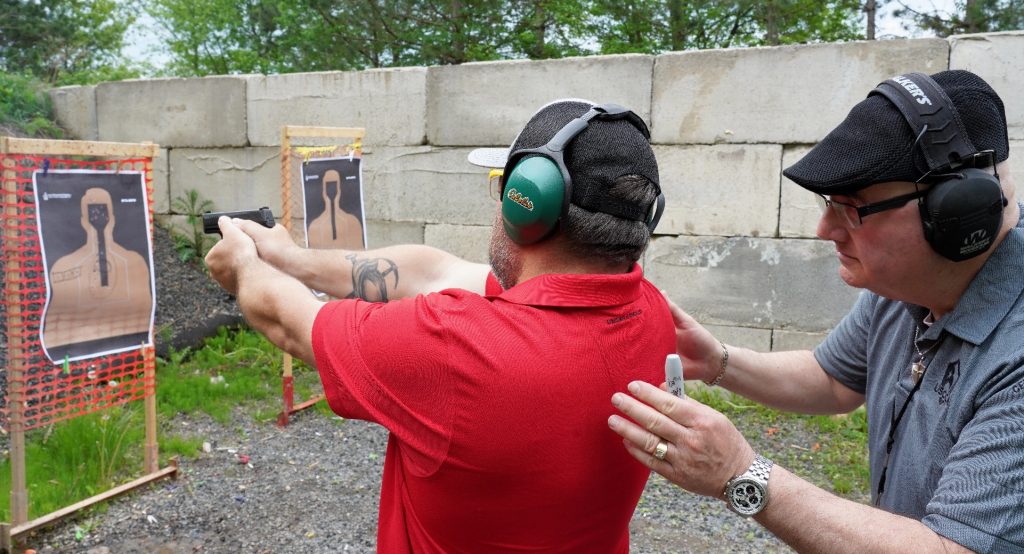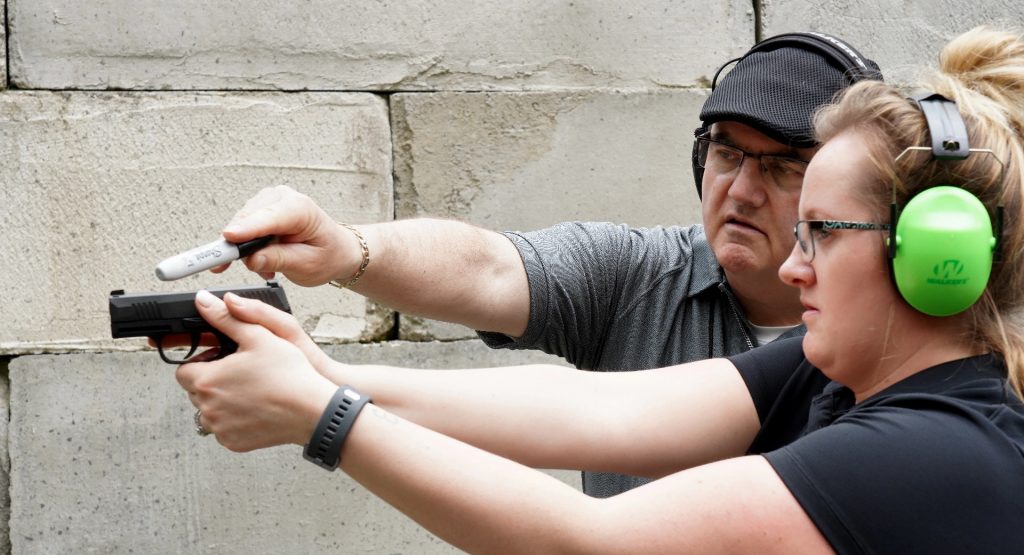 Wisconsin Concealed Carry Classes 
Who can conceal carry in Wisconsin?
Concealed carrying is legal for Wisconsin residents with a Wisconsin Concealed Weapons License, also known as a CWL. Non-residents may carry with a license from a state honored by Wisconsin. 
What do you have to do for concealed carry in Wisconsin?
To concealed carry in Wisconsin, residents must get a Wisconsin Concealed Weapons License. To obtain the license, you must provide the state with your certification of completion from a firearms safety or training course, like Buffalo Ridge Defense classes taught by Pat Cahill. Then, you fill out an application and pay a $40 license fee.
When can you concealed carry in Wisconsin?
Anyone 21+ can carry, as long as they are not prohibited from possessing a firearm by state or federal laws. 
Where can you conceal carry in Wisconsin?
You can conceal carry anywhere in Wisconsin, as long as you have your license. If you are crossing state lines with your Wisconsin permit, make sure the state you are traveling to honors the license. 
Why concealed carry in Wisconsin?
When you concealed carry in Wisconsin, you keep the public and yourself safer. If you were in a situation where your life or others were at risk, you could protect yourself with the concealed carried weapon. Proper training classes help you prepare for these potential situations. 
How to get started:
All you need to do is contact us! We will teach you everything you need to know about concealed carrying in Wisconsin and be by your side every step of the way. After our classes, you will have the documentation you need to apply for a Wisconsin license.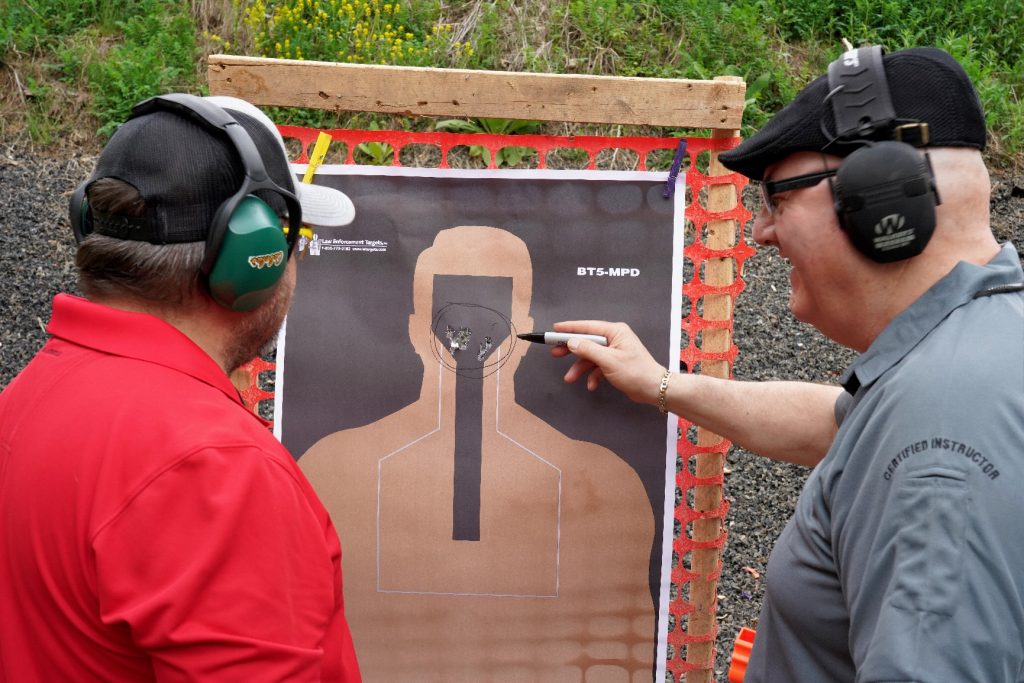 Areas Served in Wisconsin for permit to carry classes.
We host concealed carry classes in the following areas:
Amery
Osceola
St Croix Falls
New Richmond
Somerset
Spooner
Pine City
Barron
Rice Lake
And other surrounding areas.
We also hold concealed carry classes in Stillwater and Lindstrom, Minnesota.  For more information on concealed carry permit classes in Minnesota contact us today.
Email
pat@buffaloridgedefense.com
Book Appointment
Schedule an appointment to learn from the best.